OPEN MON-SAT 10AM TO 4PM
Login
Log in if you have an account
Dont have an account? Register
Services
Need help?
SodaStream CO2 Cartridge Exchange: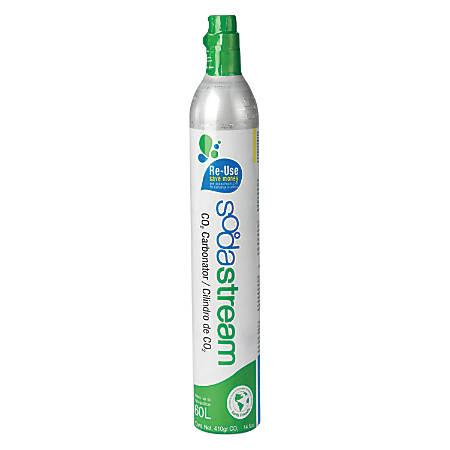 In stock all the time, come exchange your SodaStream CO2 cartridges with us: $15.99 for a 60L and $29.99 for a full cartridge without exchange to keep as a spare. We also stock replacement bottles and a variety of flavorings.
Knife Sharpening: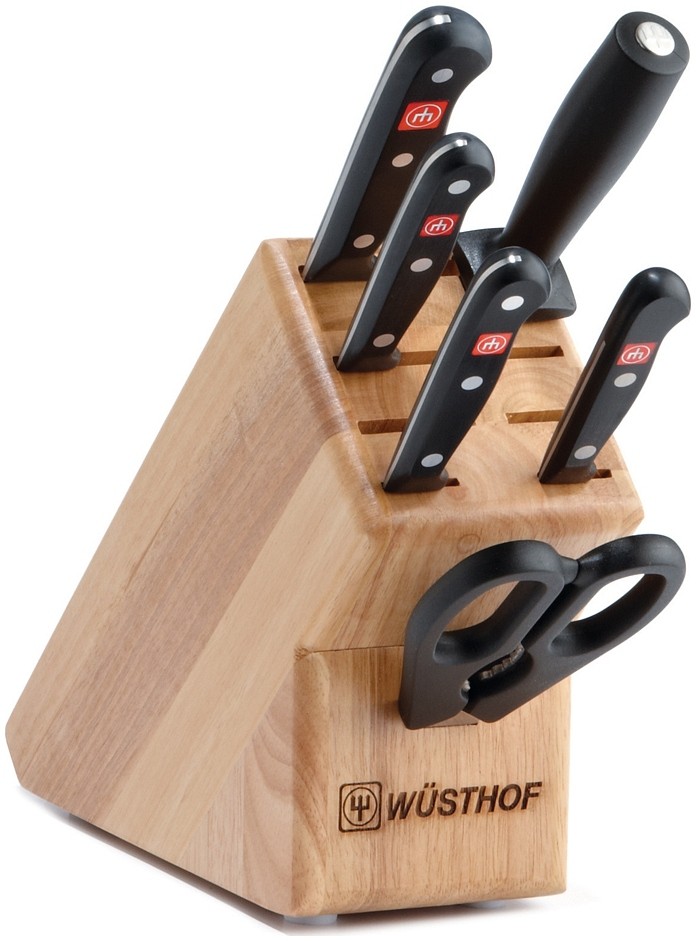 Done on premise we sharpen kitchen knives! $6.00 per knife. Turnover is 24-48 hours depending on season. Unfortunately we cannot do serrated knives or shears. Please drop knives off any time we are open!
Company details
Store title
123 Street name E.
City, State/Province
Country

Store 2 title
123 Street name E.
City, State/Province
Country


Mon-Fri: 9am to 8pm
Sat: 11am to 6pm
Sun: 11am to 5pm