SodaStream Exchange: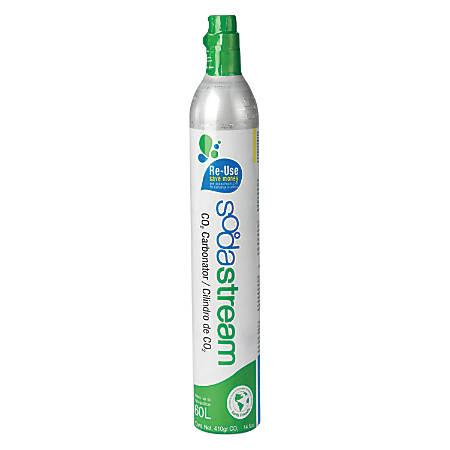 In stock all the time, come exchange your SodaStream CO2 cartridges with us: $15.99 for a 60L and $29.99 for a 120L. We also stock replacement bottles and a variety of flavorings.
Knife Sharpening: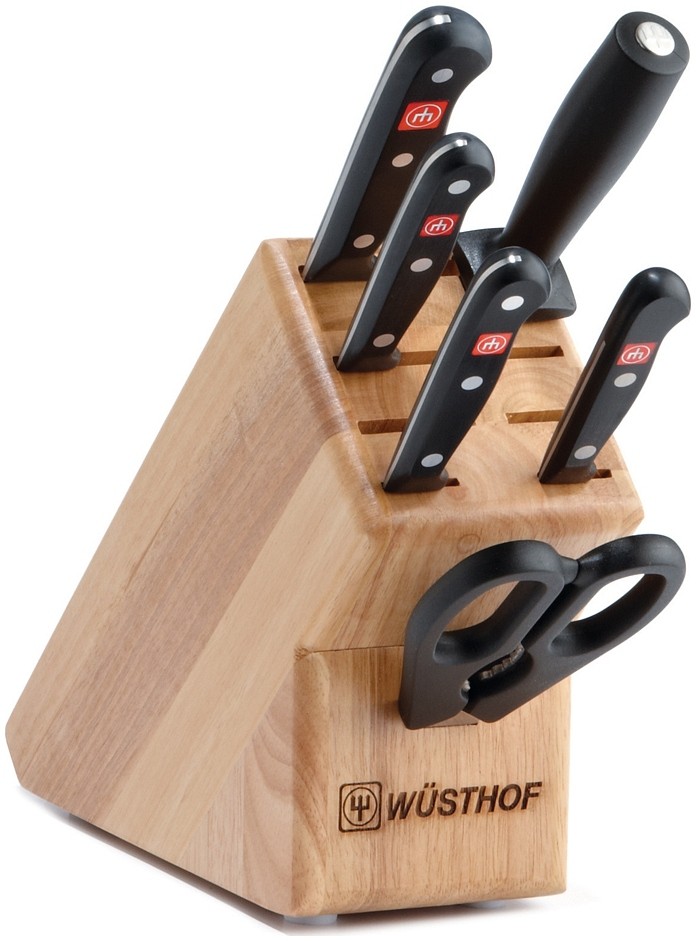 Done on premise we sharpen kitchen knives! $5.00 per knife. Turnover is 24-48 hours depending on season. Unfortunately we cannot do serrated knives or shears.